Tokyo Unique has produced many toys.
Although there are various ways to be involved in the planning, development, prototyping, and production of these toys, each one is an important piece of work filled with the thoughts, passion, skills, and experience of the people in charge of it.
We hope that you will find a toy that you have played with or seen on the sales floor and enjoy the memories of those days.
At our Tokyo Unique Headquarters, we have a "vault" where hundreds of toys are stored and displayed. The history of the company and the memories of the employees who worked on each toy are also carefully preserved here.
01ベイブレードバースト
企画 / 担当者名
開発 / 担当者名
試作 / 担当者名
デザイン / 担当者名
彩色 / 担当者名
この文章はダミーです。文字の大きさ、量、字間、行間等を確認するために入れています。この文章はダミーです。文字の大きさ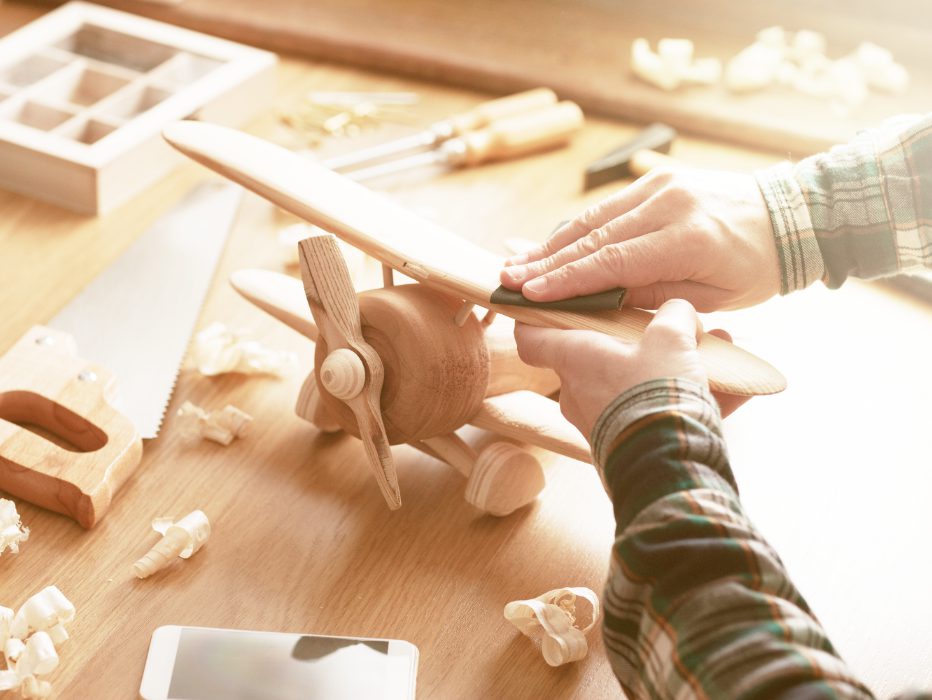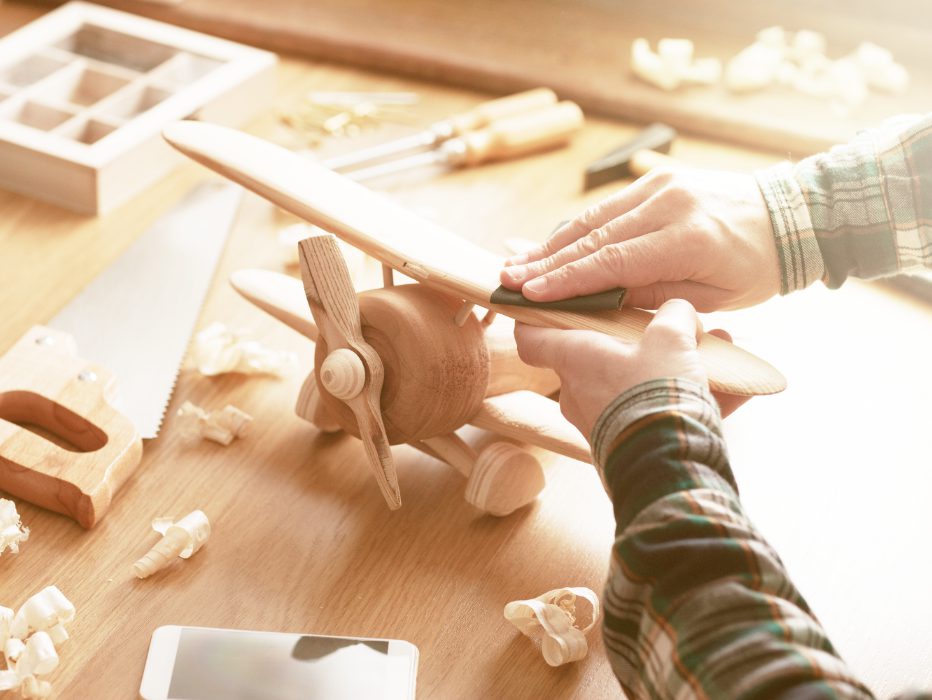 02メタルファイトベイブレード
企画 / 担当者名
開発 / 担当者名
試作 / 担当者名
デザイン / 担当者名
彩色 / 担当者名
この文章はダミーです。文字の大きさ、量、字間、行間等を確認するために入れています。この文章はダミーです。文字の大きさ
03爆転シュートベイブレード
企画 / 担当者名
開発 / 担当者名
試作 / 担当者名
デザイン / 担当者名
彩色 / 担当者名
この文章はダミーです。文字の大きさ、量、字間、行間等を確認するために入れています。この文章はダミーです。文字の大きさ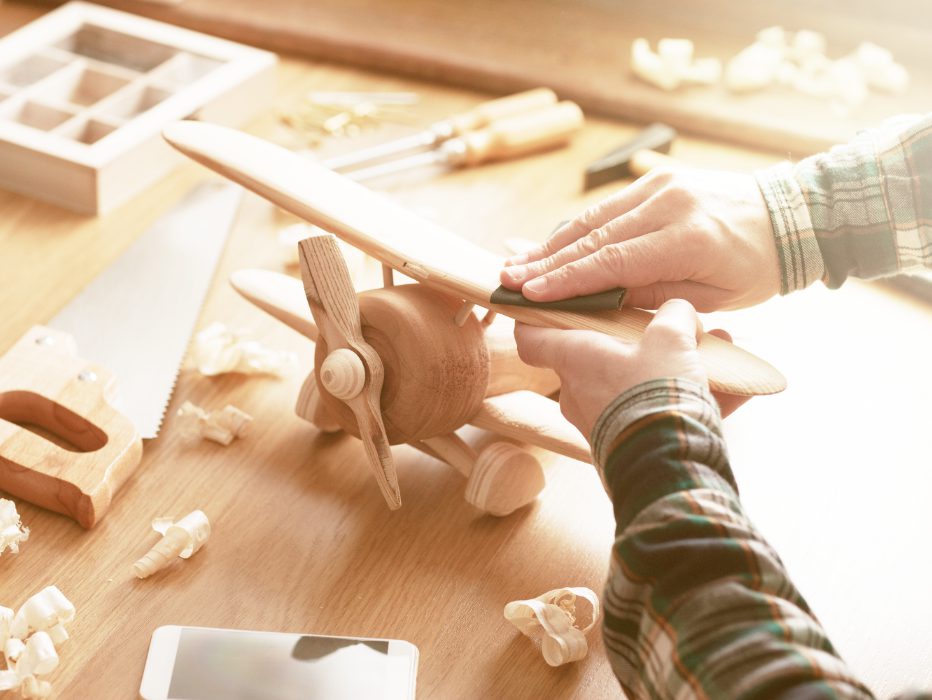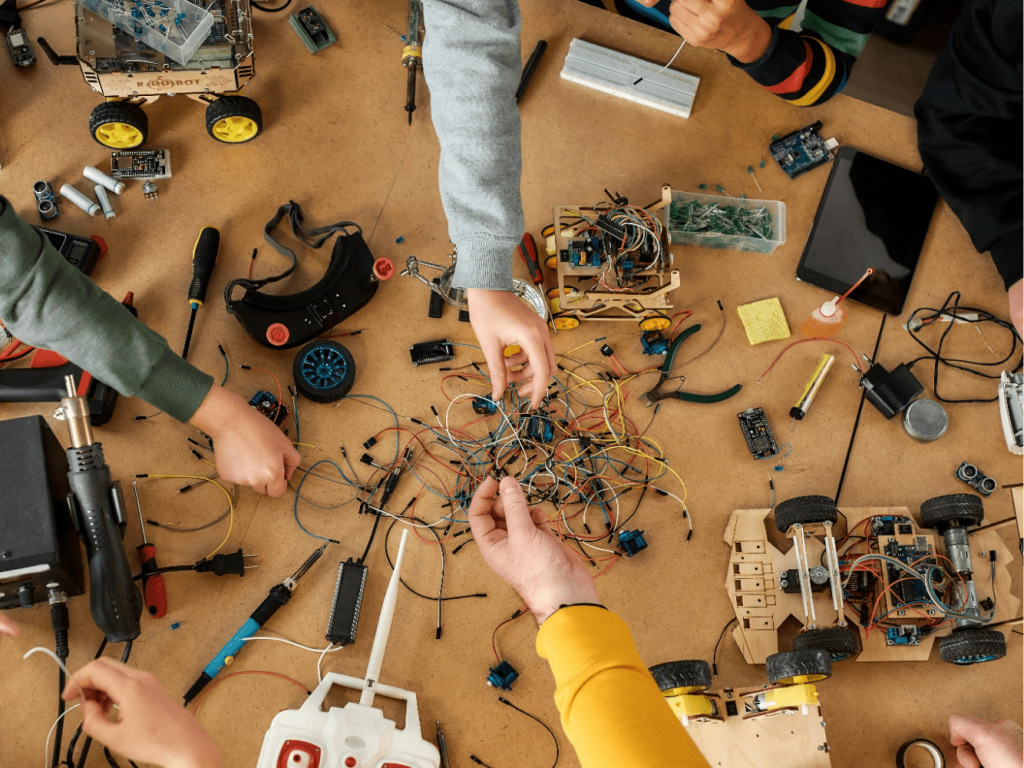 Business
東京ユニークは"好きなことを仕事にできる"会社です。
創業以来、玩具
Since our establishment, we have been facing to toys, looking at toys, and thinking about enjoying toys on a daily basis.
Today, we are a one-stop shop for all processes involved in toy manufacturing, including product planning and development, prototype production, and production at our overseas factories.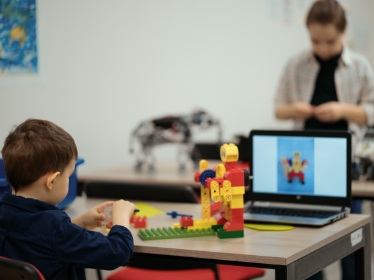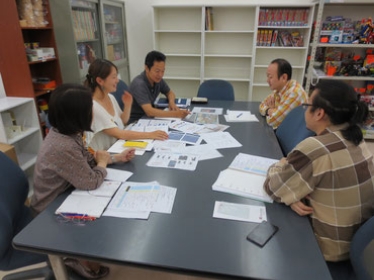 Product Planning
The first step in pursuing fun and realizing your dreams.
It's fun! I want to play with this toy! The first step in the process of giving shape to these dreams is product planning.
Our in-house members scrutinize each project and propose it to toy and general merchandise manufacturers.
Imagining the smiles on the faces of the children who hold our toys in their hands, we are constantly thinking of fun toys.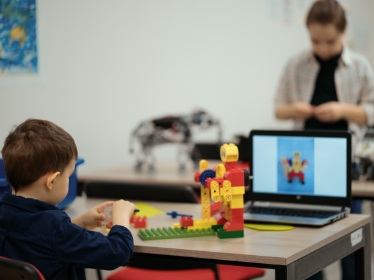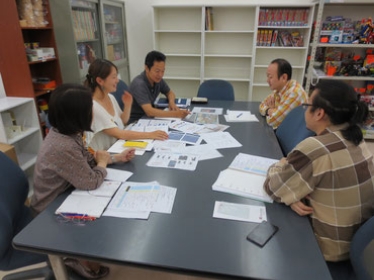 Here's a unique employee!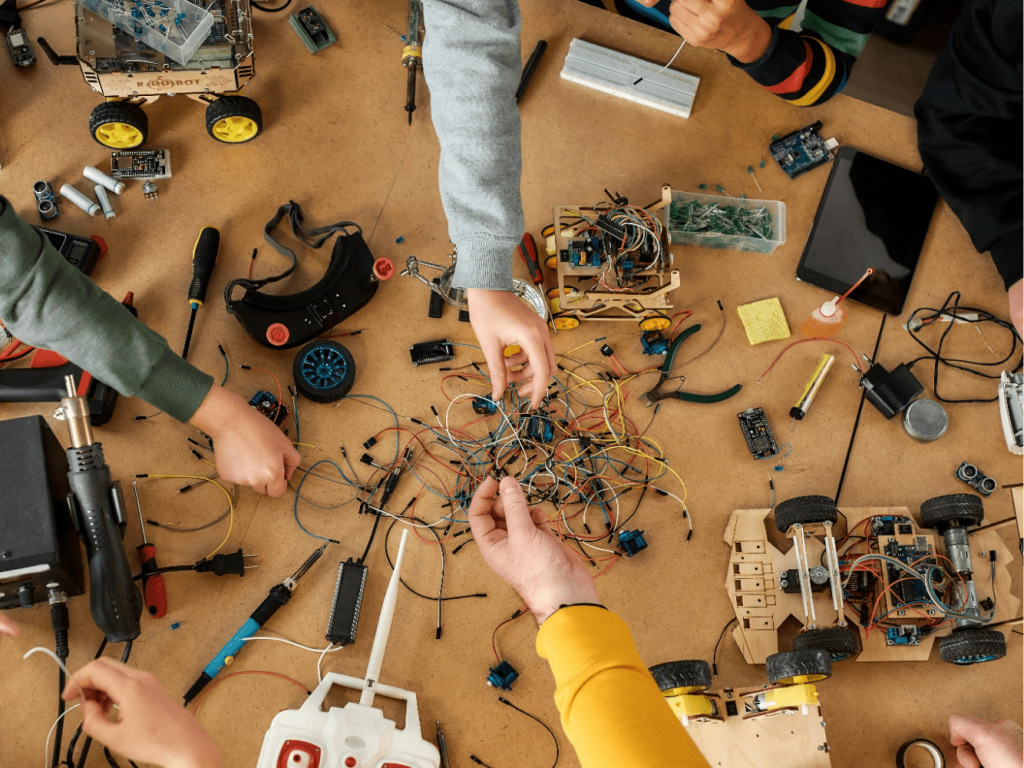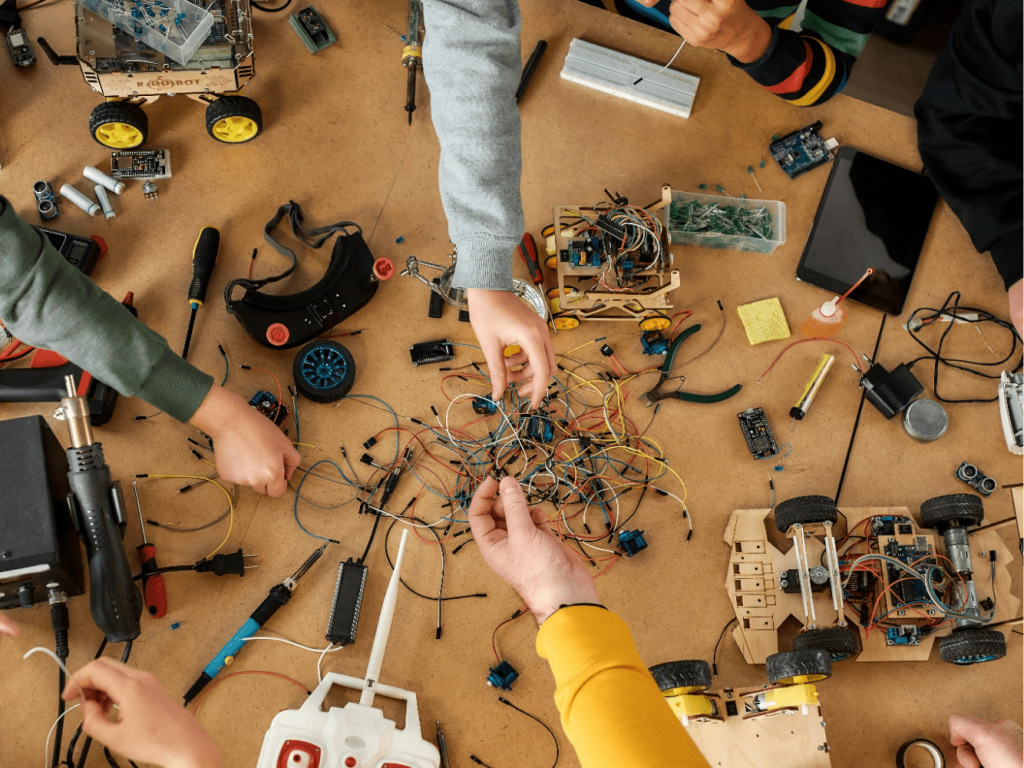 Development & Prototyping
Work that requires "experience" and "skill" plus "sense" to create a three-dimensional object from a single proposal.
We design and develop toys using 3D/2D CAD. In addition, modeling by Free Form is introduced. We will design to the smallest detail in cooperation with prototyping.
We also support output using cutting machines and 3D printers. We also make prototypes by hand.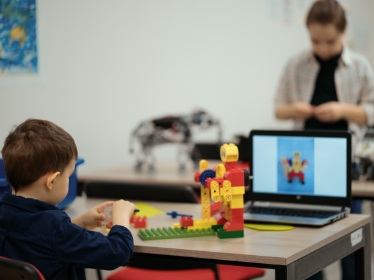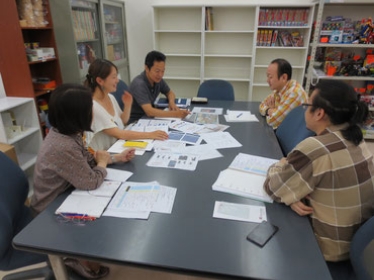 Here's a unique employee!
Production
A wide variety of tasks including production process management, communication with overseas bases, and import/export. This is a command post in toy manufacturing that requires attention to detail, flexibility, and language skills.
We have production plants in China and Vietnam to meet the needs of our customers. The job involves a wide variety of tasks such as managing speed and production processes, communicating with overseas bases, and importing and exporting. The job requires attention to detail, flexibility, and sometimes language skills.
Negotiations with suppliers are also an important part of the job. This department manages the production process and schedule, and is the "keystone" of toy manufacturing.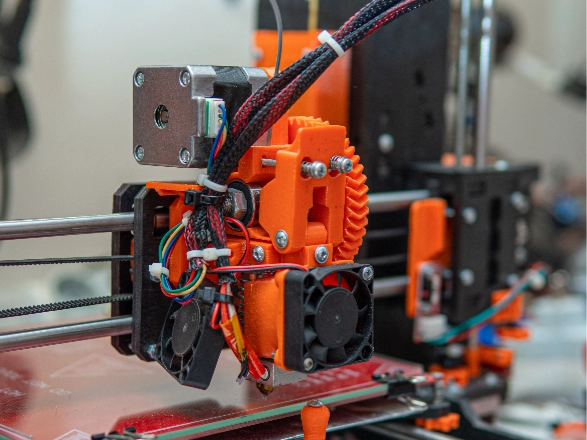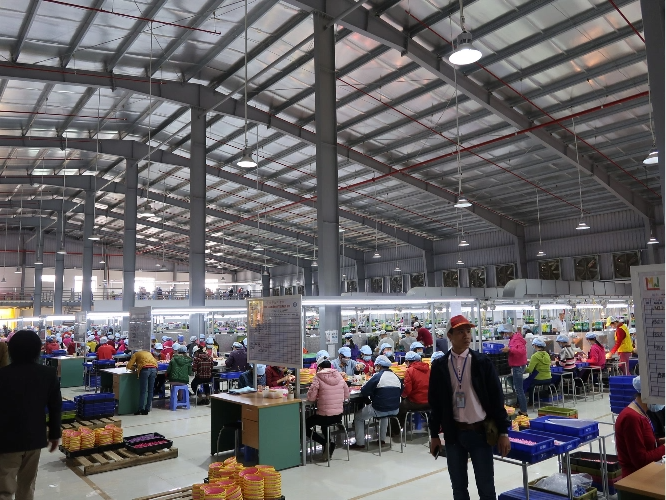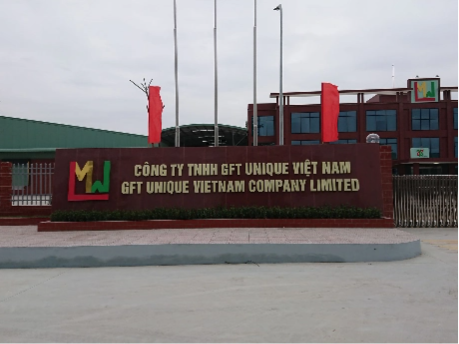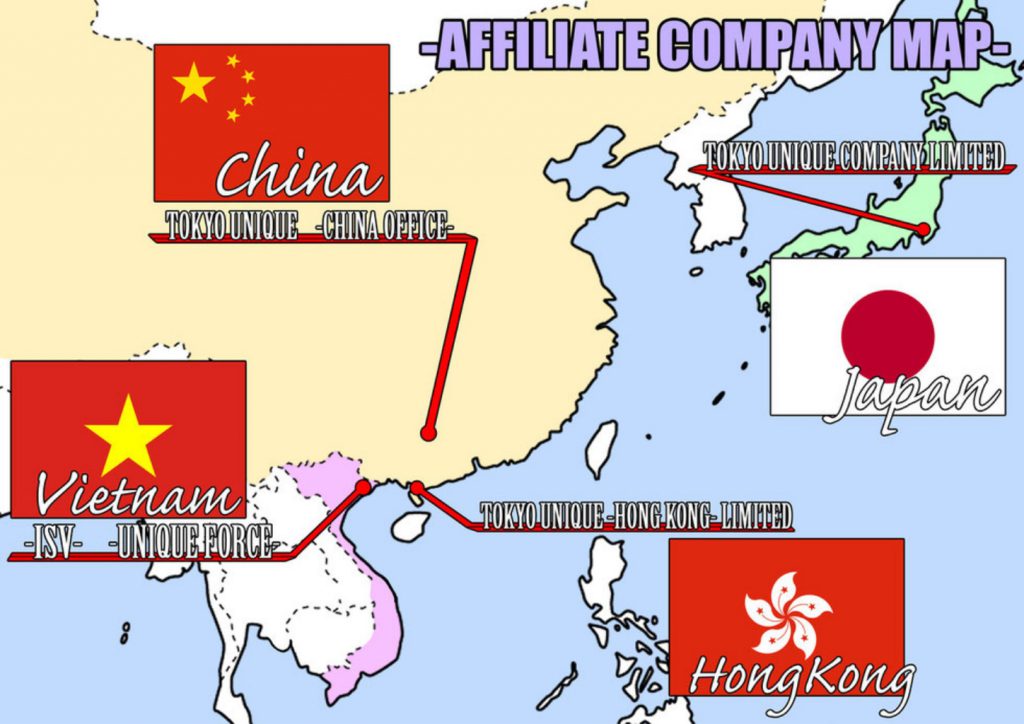 東京ユニーク
Hong Kong Office
Command center for production
東京ユニーク
China Office
To facilitate integrated production, our highly qualified staff supports the process from production to shipping.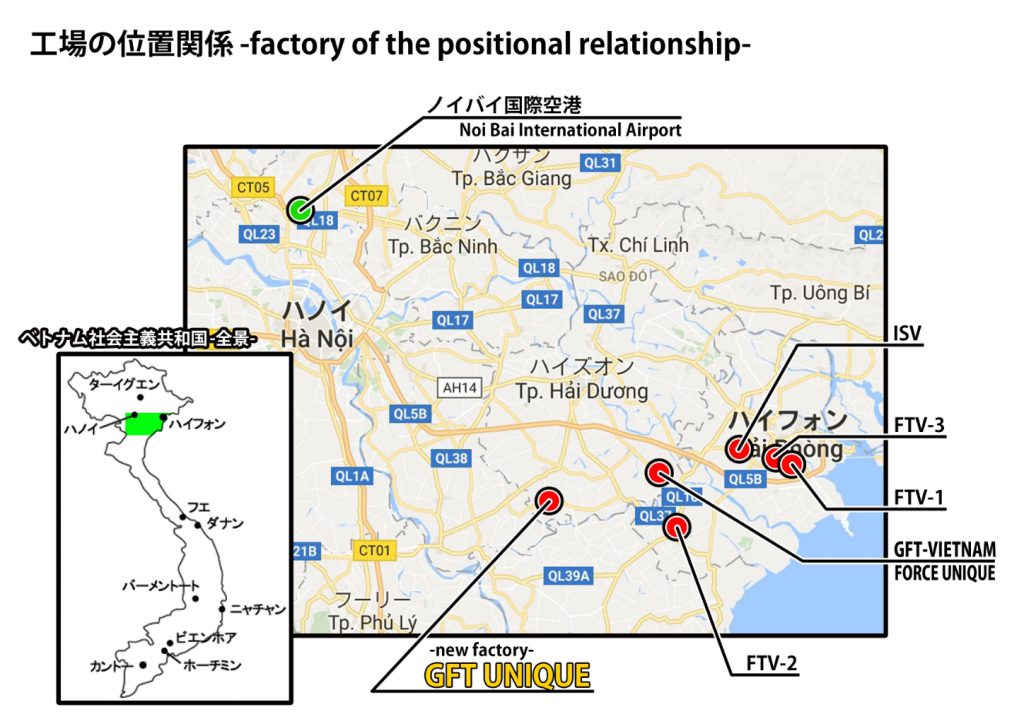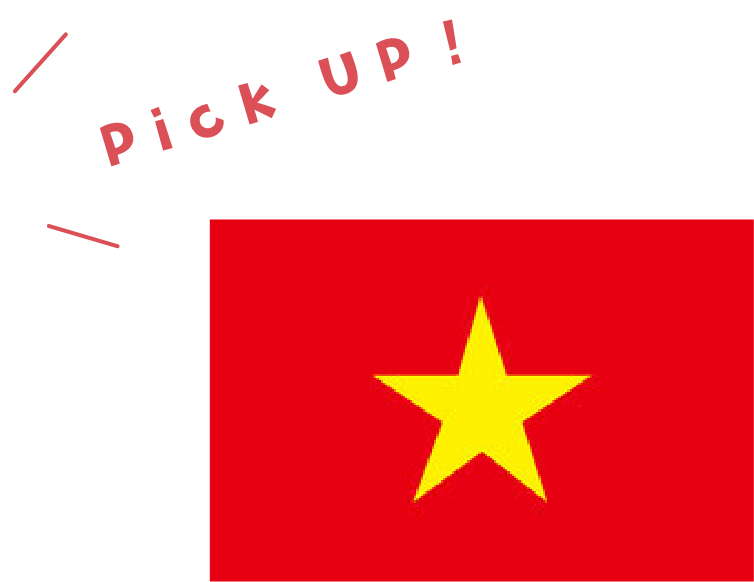 東京ユニーク
Vietnam Factory
A group of factories in Vietnam that enables unparalleled quality and production. We have many factories in the northern part of Vietnam. Combining a production plant and a mold plant, we are capable of integrated production of items with production capacity and quality.
We are responsible for all processes from carton printing to item production.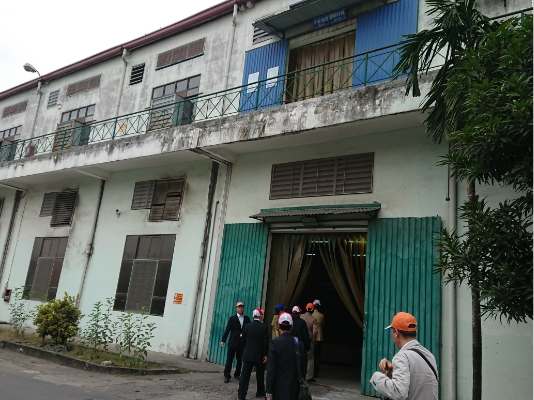 ISV:2010年設立
主に金型を作成している工場です。
代表者:
所在地: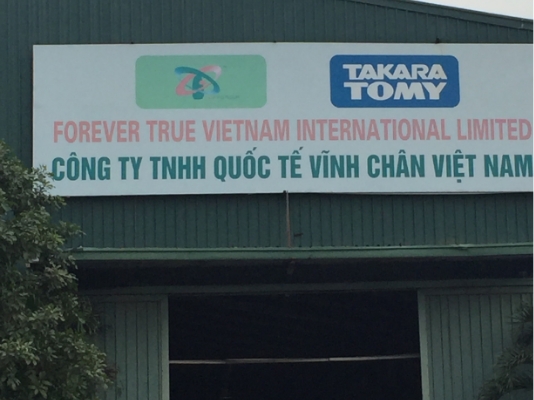 FTV-3:2009年設立
主に金型を作成している工場です。
代表者:
所在地: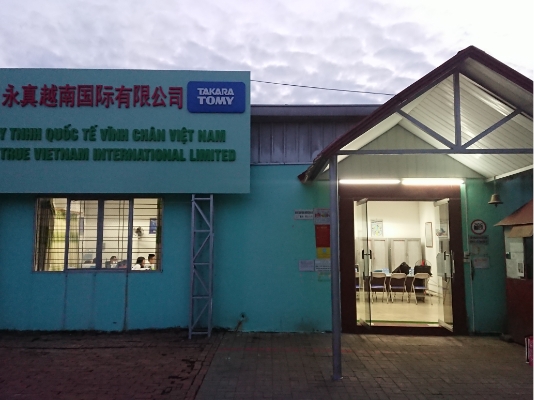 FTV-1:2007年設立
主に金型を作成している工場です。
代表者:
所在地:
FTV-2:UNIQUE FORCE 2010年設立
主に金型を作成している工場です。
代表者:
所在地: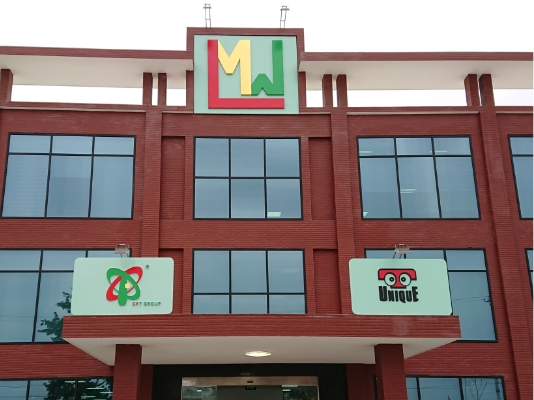 GFT UNIQUE:2017年設立
Production plant
Address:GFT UNIQUE
Thanh Giang Village
Hai Duong Province Thanh Mien County
Vietnam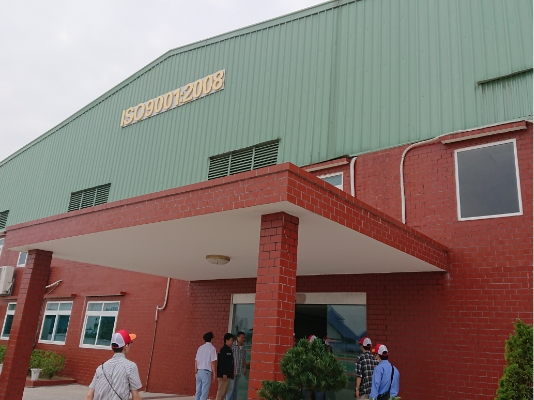 GFT-V/FORCE UNIQUE:2012年設立
Mold Factory
Address:FORCE UNIQUE
Tat Thuong Hamlet, Cong Lac commune, Tu Ky district, Hai Duong province